Make Your Next Big Event A Special One!
Please fill out the form below and we will respond as quickly as possible. We look forward to providing you with a world-class adult party experience.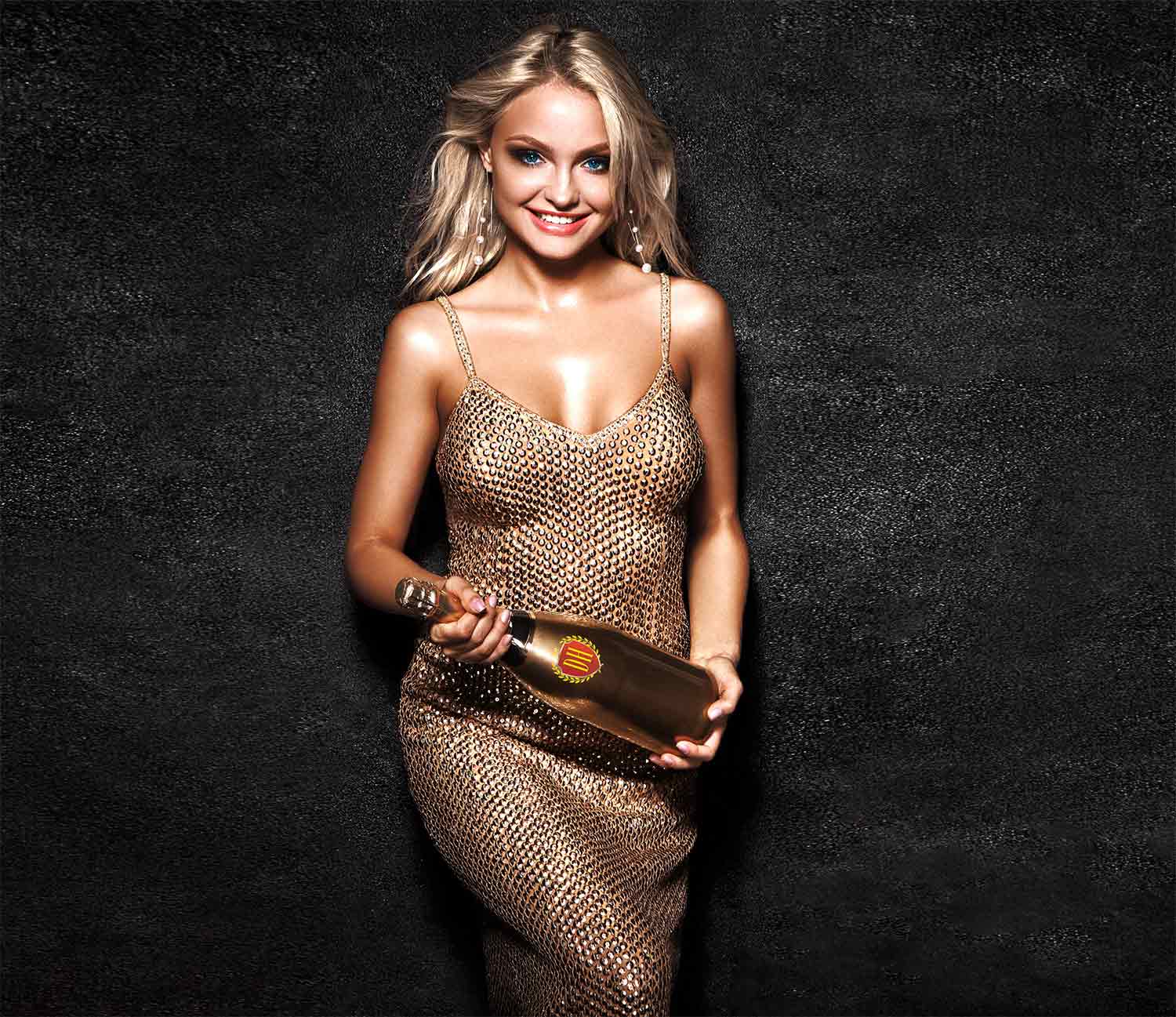 SUNDAY 4:00 PM – UNTIL
MONDAY 4:00PM – UNTIL
TUESDAY 4:00PM – UNTIL
WEDNESDAY 4:00PM – UNTIL
THURSDAY 4:00PM – UNTIL
FRIDAY 4:00PM – UNTIL
SATURDAY 4:00PM – UNTIL
VISIT US AT
3001 Hwy 17 S, North Myrtle Beach, SC 29582
+1 (843) 272-3329
SUBSCRIBE TO OUR NEWSLETTER
JOIN OUR DIGITAL MAILING LIST TO RECEIVE UPDATES ON SPECIALS, UPCOMING EVENTS, & A COMPLIMENTARY ENTRY PASS FOR ONE NIGHT.