Welcome to Thee DollHouse
SENSUAL, CLASSY, ENTERTAINMENT.
Come experience what traveling golfers, business professionals and locals have known for years – Thee Dollhouse is the best adult entertainment venue that South Carolina has to offer.
THEE LEGEND LIVES ON
With over 26 years of experience combining an upscale atmosphere with the most beautiful women that Myrtle Beach has ever seen, Thee DollHouse has been (and continues to be) the premier Gentleman's Club in Myrtle Beach, South Carolina.
WORLD FAMOUS VIP EXPERIENCE
Our internationally known club features 15 private VIP rooms spanning both floors, champagne tents, 4 full bars and 4 stages with gorgeous entertainers, In addition to accommodating groups both large and small, our champagne tents are available to anyone interested in our VIP Experience.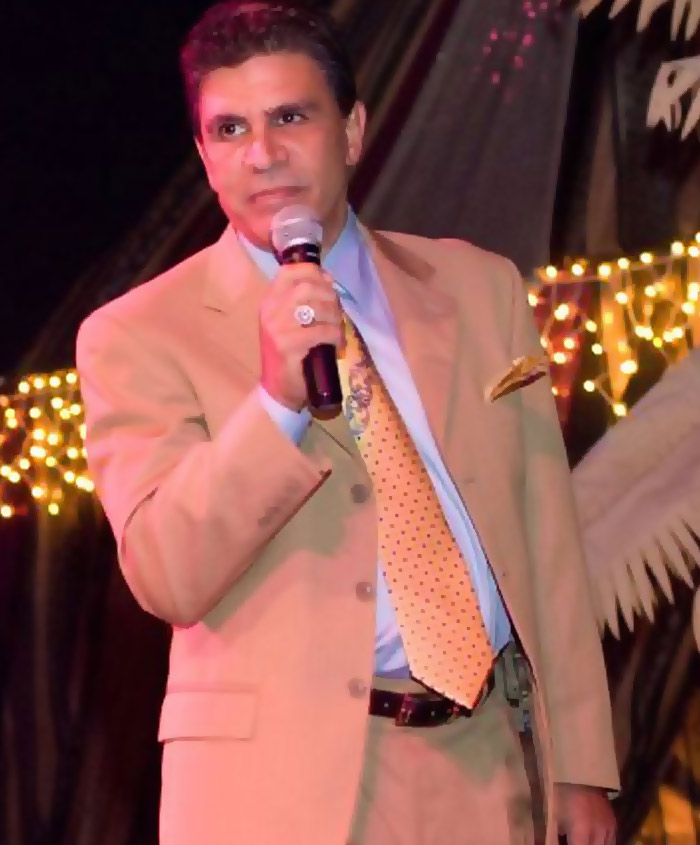 THEE MAN • THEE MYTH • THEE LEGEND
PRESIDENT, MICHAEL J. PETER
A graduate of Cornell University's renowned School of Hotel and Restaurant Management, Michael J. Peter's accomplishments in the field of restaurant/showroom entertainment have won him numerous awards throughout the industry.
In addition to being featured on "Lifestyles of the Rich and Famous," Michael has been on numerous national talk shows, produced TV programs of his own and has won too many awards to count. He is also the founder of Platinum Magazine – the precursor to MAXIM. He has been featured in the NY Times, The Wall Street Journal, Playboy and Penthouse magazine. The hit Motley Crue song "Girls, Girls, Girls" was inspired by his DollHouse operation in Ft. Lauderdale.
For over 20 years, Peter was the largest multi-unit nightclub operator in the world and is considered a foremost authority on nightclub operation and he stills serves as consultant to many of the top supper-club and nightclub venues around the world.