Begin an Exciting Career at Thee World Famous DollHouse
Are you a professional entertainer looking to make lots of money and have a great time doing it?
Whether you live in town, are visiting on vacation or planning a trip to Myrtle Beach, Thee Dollhouse provides our girls with a fun, friendly atmosphere and best of all, the opportunity to earn money.
Auditions are held nightly. Please complete the form below and a member of our team will contact you within 24 hours.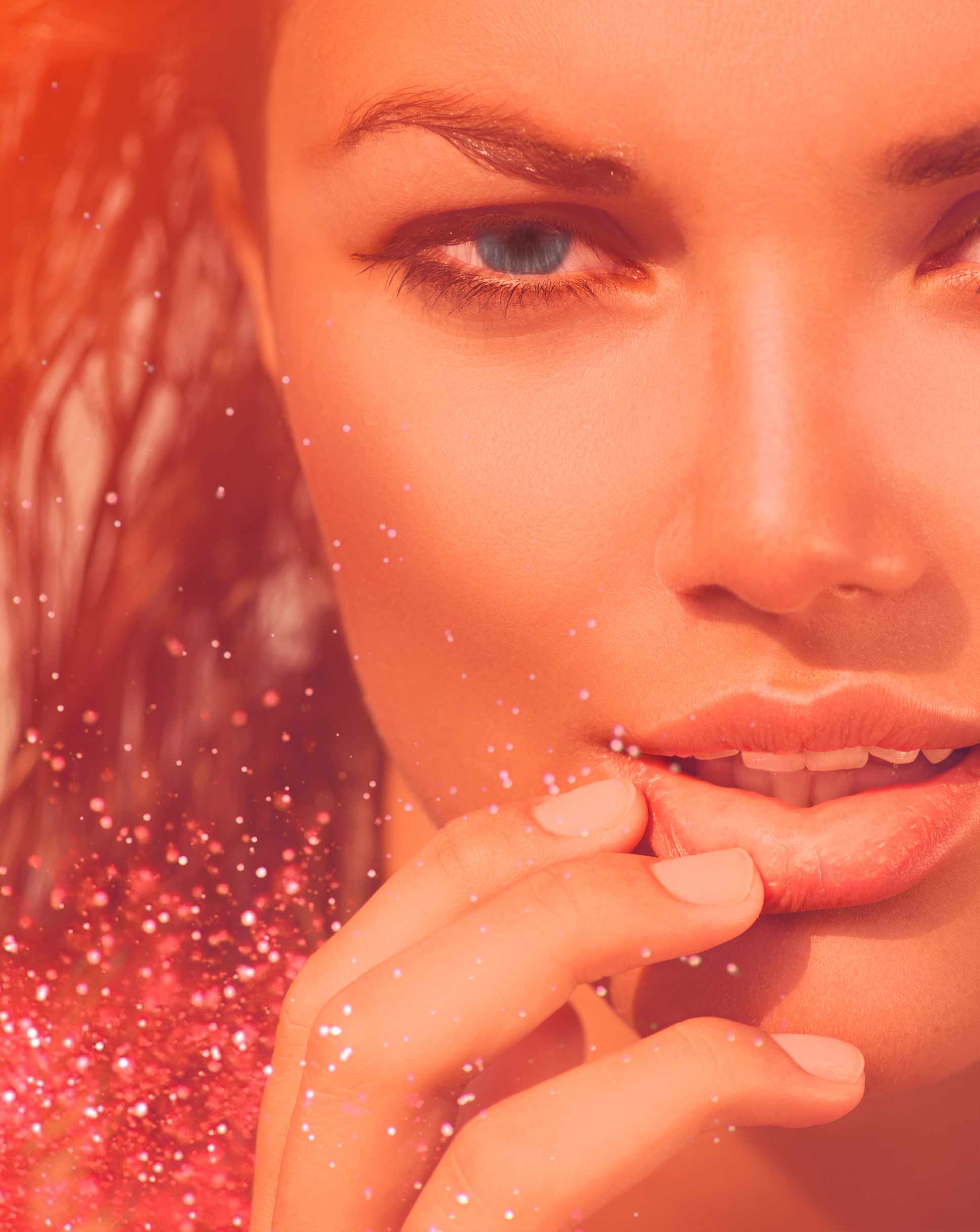 SUNDAY 4:00 PM – UNTIL
MONDAY 4:00PM – UNTIL
TUESDAY 4:00PM – UNTIL
WEDNESDAY 4:00PM – UNTIL
THURSDAY 4:00PM – UNTIL
FRIDAY 4:00PM – UNTIL
SATURDAY 4:00PM – UNTIL
VISIT US AT
3001 Hwy 17 S, North Myrtle Beach, SC 29582
+1 (843) 272-3329
SUBSCRIBE TO OUR NEWSLETTER
JOIN OUR DIGITAL MAILING LIST TO RECEIVE UPDATES ON SPECIALS, UPCOMING EVENTS, & A COMPLIMENTARY ENTRY PASS FOR ONE NIGHT.