THE ULTIMATE VIP EXPERIENCE FOR THE DISCERNING GENTLEMEN
As the premier gentlemen's club in Myrtle Beach, South Carolina, we invite you to enjoy a lavish VIP experience like no other. Scroll down to learn more about what Thee DollHouse has to offer. Reservations are highly recommended, but not required.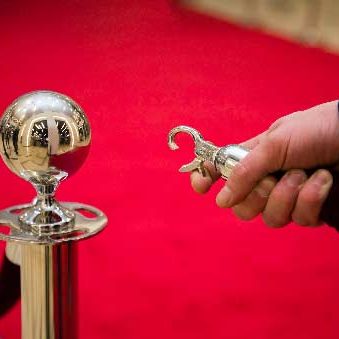 So you've come to Thee Dollhouse and found your dream girl and now you want to spend a little time alone with her? It's time to head to the private, plush VIP suites. Introduce yourself to the ultimate in private friction dancing in our fully remodeled club. Enjoy 15 minutes, 30 minutes or an entire hour with your favorite entertainer.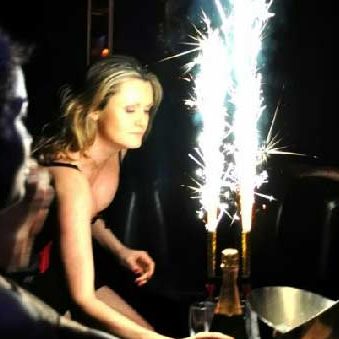 Do you have a small group of friends who want a little more privacy but still want to be a part of the party? Then we welcome you into our VIP Seating Areas. Right beside of the main stage and only steps from the bar, you and your friends can indulge in the VIP Experience with all of your favorite Dollhouse entertainers. VIP seating areas are still a part of the main floor, but in a roped off section so you can still be a part of all the action!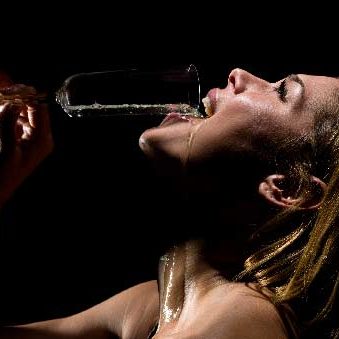 The ultimate true VIP Experience is the Champagne Tent. A special, secluded area of the club where you and your friends the VIP Experience. – It's like having a club all to yourself! Floor hosts present you with the VIP Experience before walking the women of your dreams directly to your tent, while your own personal waitress brings you anything else you might need from the bar. This is perfect for large parties, bachelor parties, and birthday parties with all of your friends.