Thee Ultimate VIP Experience
– VIP SERVICES –
We offer the best in Gentleman's Club VIP pleasures, 7 days a week from the time the doors open until your next tee time!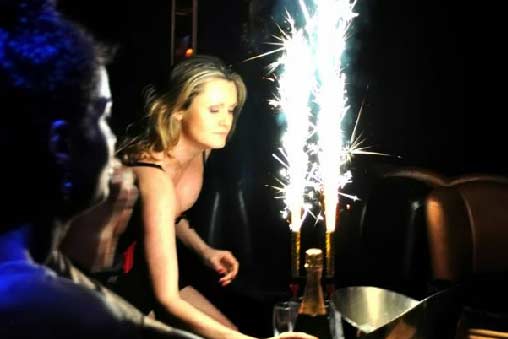 VIP Suites
So you've come to Thee Dollhouse and found your dream girl and now you want to spend a little time alone with her? It's time to head to the private, plush VIP suites. Fully remodeled – introduce yourself to the ultimate in private friction dancing. Enjoy 15 minutes, 30 minutes or an entire hour with your favorite entertainer. In addition, if you get a 30 minute or hour long VIP, we will buy you your first bottle of champagne!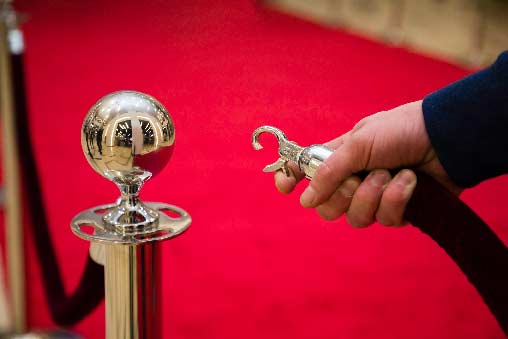 VIP Seating Areas
Do you have a small group of friends who want a little more privacy but still want to be a part of the party? Then we welcome you into our VIP Seating Areas. Right beside of the main stage and only steps from the bar, you and your friends can indulge in European Bottle Service with all of your favorite Dollhouse entertainers. VIP seating areas are still a part of the main floor, but in a roped off section so you can still be a part of all the action!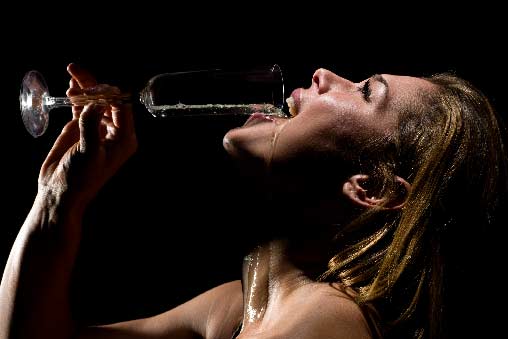 Champagne Tents
The ultimate true VIP Experience is the Champagne Tent. A special, secluded area of the club where you and your friends enjoy European Bottle Service – It's like having a club all to yourself! Floor hosts present you with bottles before walking the women of your dreams directly to your tent, while your own personal waitress brings you anything else you might need from the bar. This is perfect for large parties, bachelor parties, and birthday parties with all of your friends.
SUNDAY 4:00 PM – UNTIL
MONDAY 4:00PM – UNTIL
TUESDAY 4:00PM – UNTIL
WEDNESDAY 4:00PM – UNTIL
THURSDAY 4:00PM – UNTIL
FRIDAY 4:00PM – UNTIL
SATURDAY 4:00PM – UNTIL
VISIT US AT
3001 Hwy 17 S, North Myrtle Beach, SC 29582
+1 (843) 272-3329
SUBSCRIBE TO OUR NEWSLETTER
JOIN OUR DIGITAL MAILING LIST TO RECEIVE UPDATES ON SPECIALS, UPCOMING EVENTS, & A COMPLIMENTARY ENTRY PASS FOR ONE NIGHT.