President, Michael J. Peter
Thee Man • Thee Myth • Thee Legend
A graduate of Cornell University's renowned School of Hotel and Restaurant Management, Michael J. Peter's accomplishments in the field of restaurant/showroom entertainment have won him numerous awards throughout the industry.
In addition to being featured on "Lifestyles of the Rich and Famous," Michael has been on numerous national talk shows, produced TV programs of his own and has won too many awards to count. He is also the founder of Platinum Magazine – the precursor to MAXIM. He has been featured in the NY Times, The Wall Street Journal, Playboy and Penthouse magazine. The hit Motley Crue song "Girls, Girls, Girls" was inspired by his DollHouse operation in Ft. Lauderdale.
For over 20 years, Peter was the largest multi-unit nightclub operator in the world and is considered a foremost authority on nightclub operation and he stills serves as consultant to many of the top supper-club and nightclub venues around the world.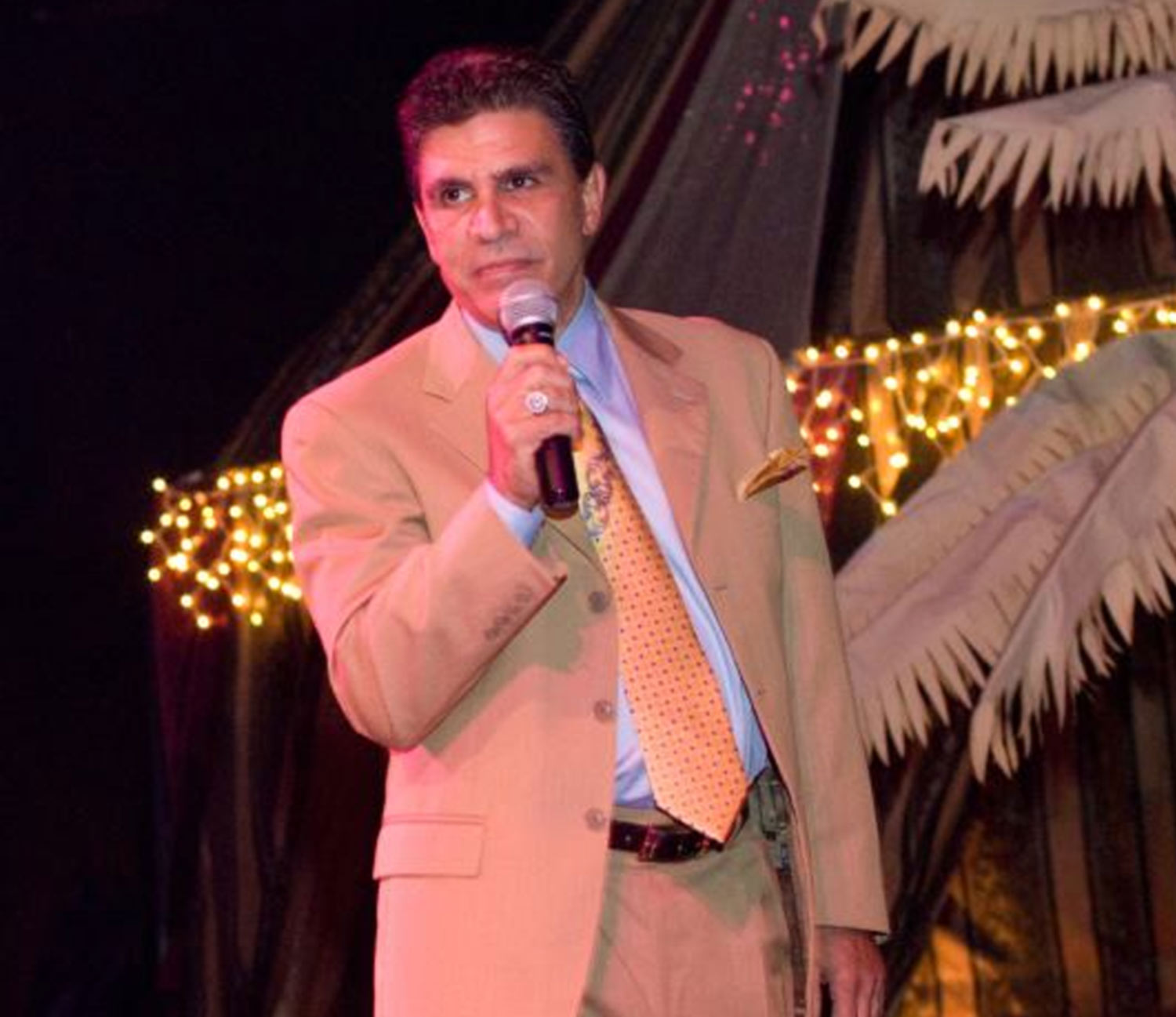 SUNDAY 4:00 PM – UNTIL
MONDAY 4:00PM – UNTIL
TUESDAY 4:00PM – UNTIL
WEDNESDAY 4:00PM – UNTIL
THURSDAY 4:00PM – UNTIL
FRIDAY 4:00PM – UNTIL
SATURDAY 4:00PM – UNTIL
VISIT US AT
3001 Hwy 17 S, North Myrtle Beach, SC 29582
+1 (843) 272-3329
SUBSCRIBE TO OUR NEWSLETTER
JOIN OUR DIGITAL MAILING LIST TO RECEIVE UPDATES ON SPECIALS, UPCOMING EVENTS, & A COMPLIMENTARY ENTRY PASS FOR ONE NIGHT.